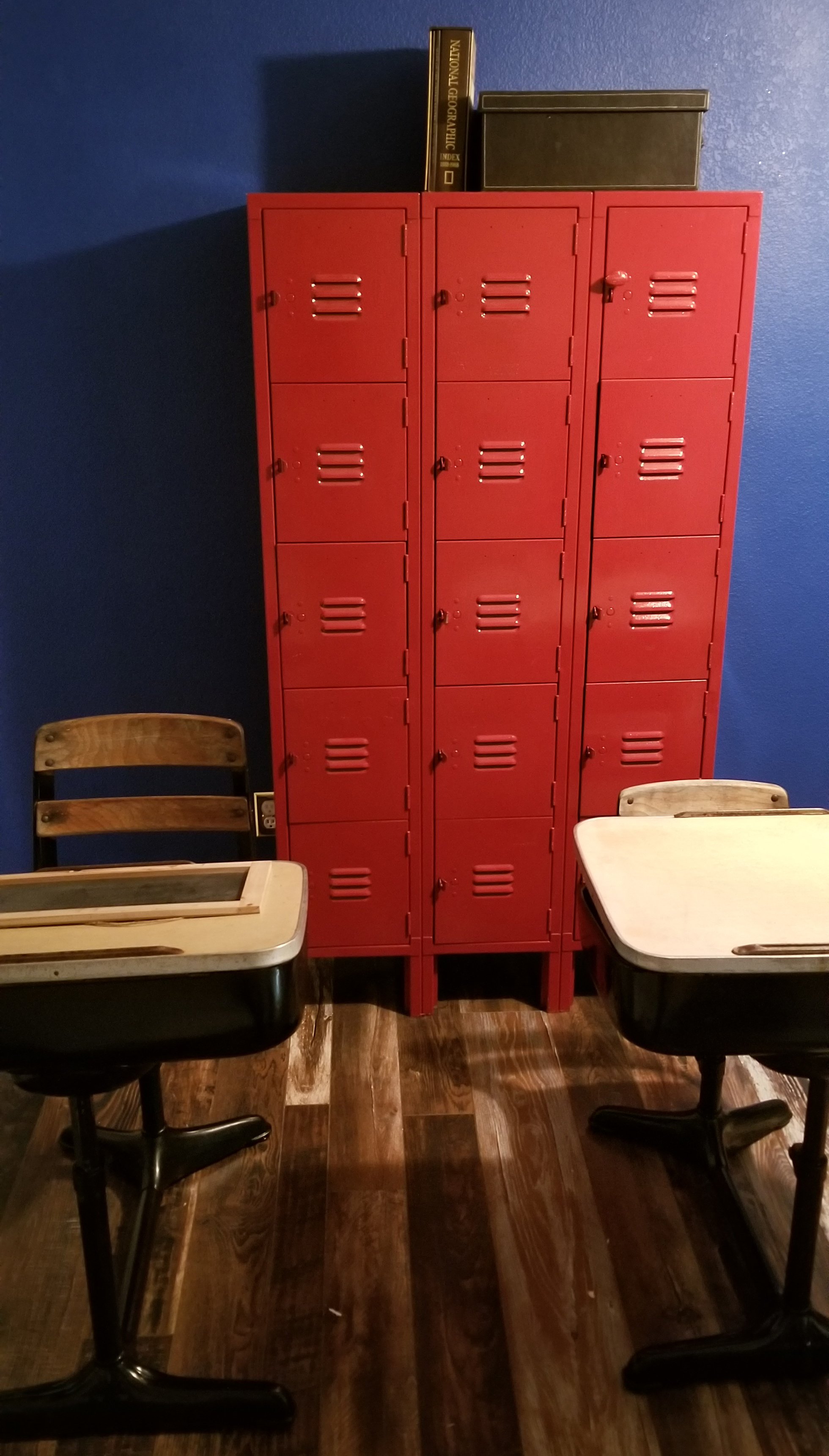 What kind of person would have an entire room in their house dedicated to sex doll-ification and the Arts of Higher Perversions? None other than Juniper Jack, that's who. Jack's original vintage school desks and lockers were restored with his very own hunky muscles with the intention of educating many aspiring, dedicated, and eager little dolls-to-be and perverts-to-be.
This semester, Paulina Lane will be learning to be a proper doll and refine her well-earned existing pervert skills. We will be releasing videos on our clip stores, check back on this site for updates.
Request a Custom Video with this scene or request an appointment for a cam session.
If you'd like to see any other performers here, let Jack know or drop them a line to have our people contact their people.
Thanks and enjoy!